In
vintage_ads someone posted this pic: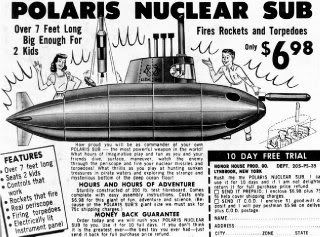 As with many ads in comics, I wanted one of those. My mom, used her usual clever ploy, convincing me it was nothing more than a refrigerator box with some paint. And now on, the same comm, someone posted a picture of the actual product:




Now I really wish I'd gotten one!